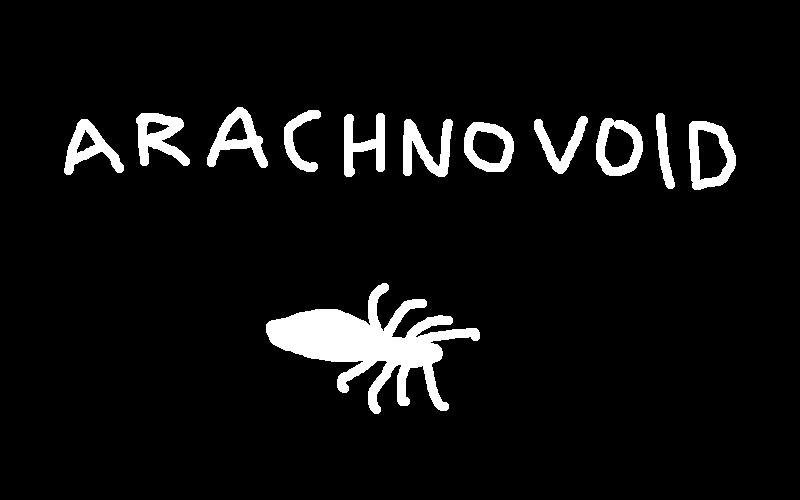 Arachnovoid
A downloadable game for Windows
From Spider Games comes Arachnovoid, a "puzzle platformer 'roguelike' spider simulator" about the universal experience of being a spider stuck in a void. Do you have what it takes to make it through the Arachnovoid?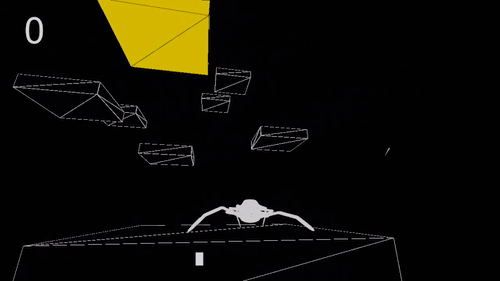 You suddenly find yourself cast onto the astral plane. Use audio cues to locate enough Tether Blocks to bring you back to reality.
WASD to move. Space to jump. Mouse to look. The rest is explained in-game.

Install instructions
intended for 16:9 aspect ratio only